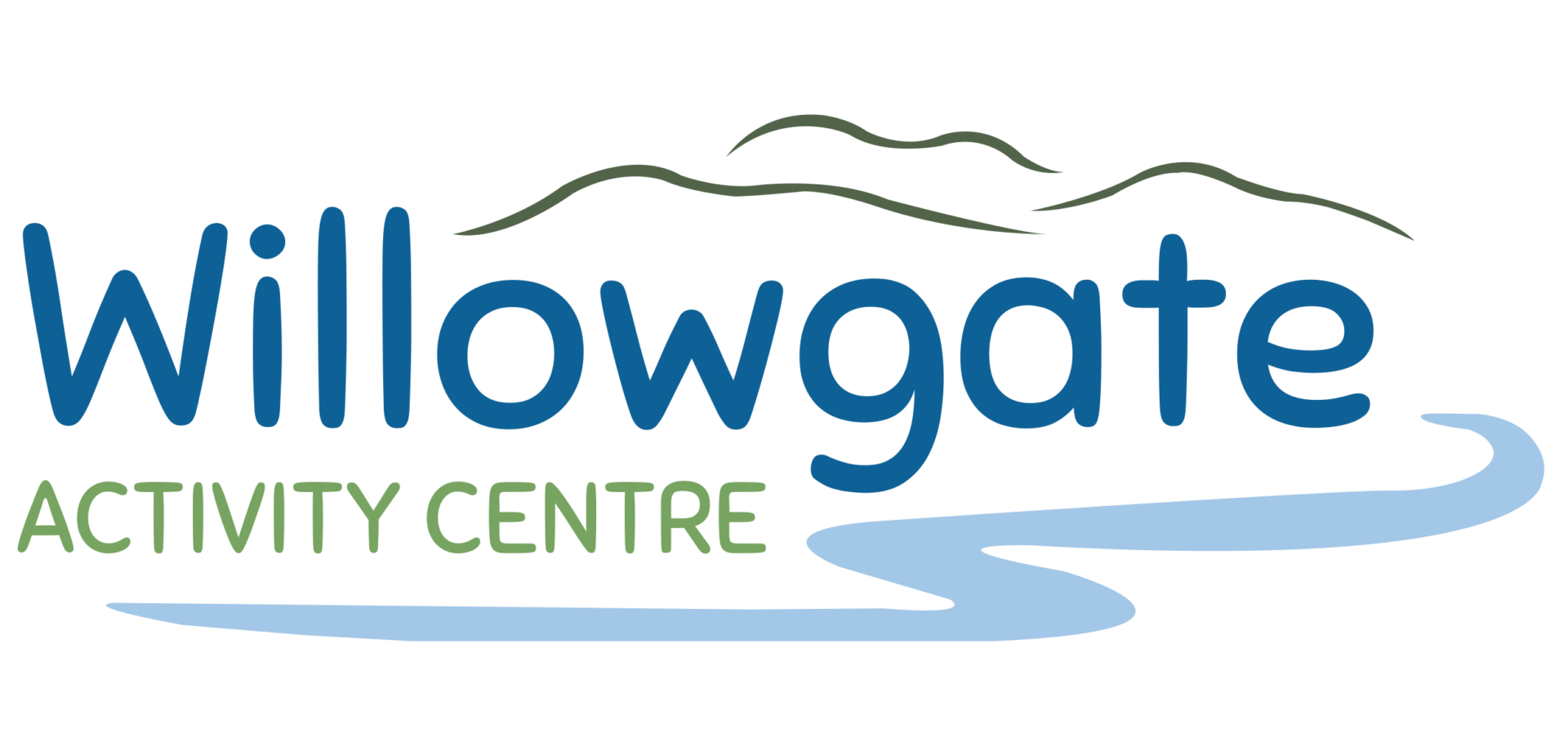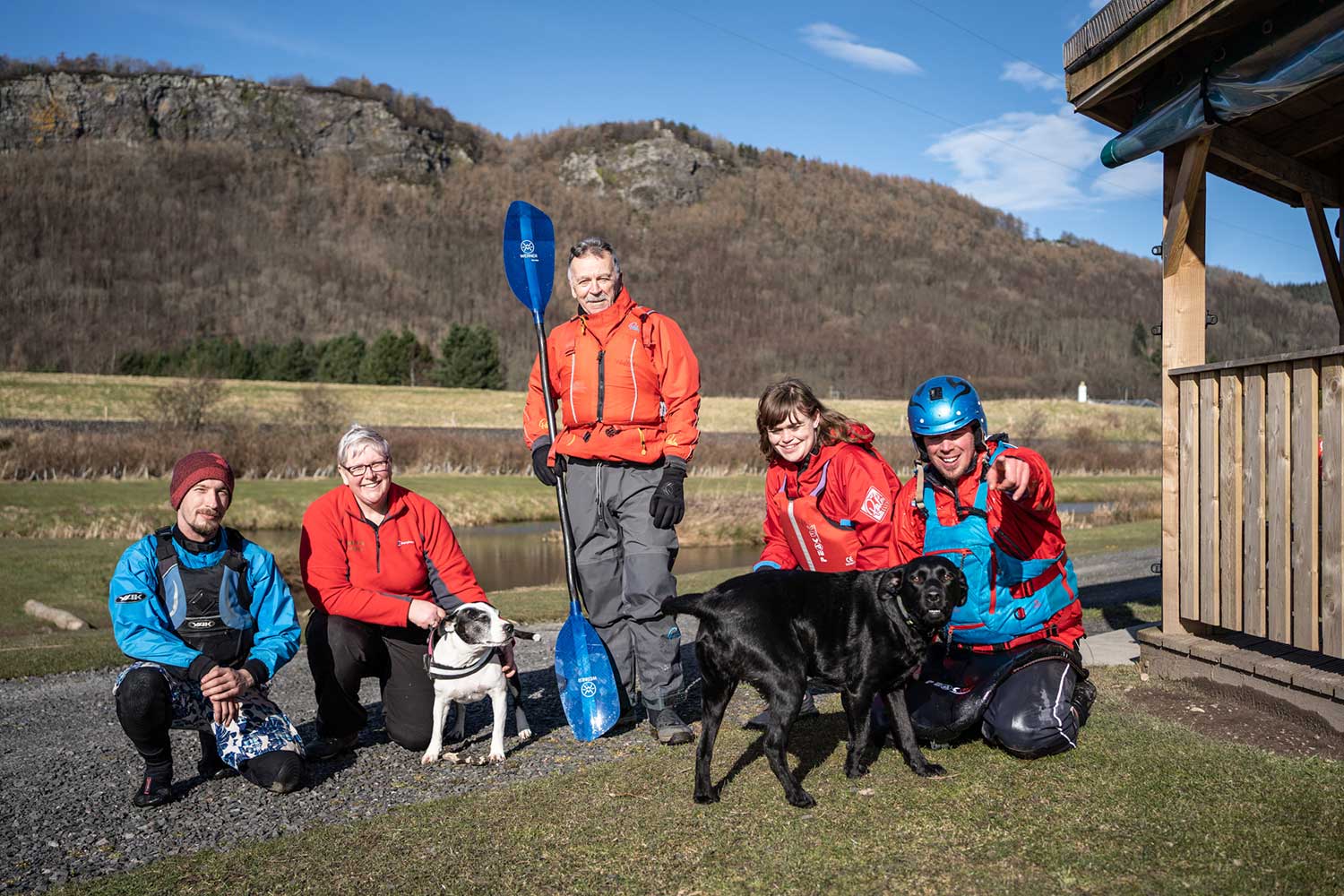 Just 5 minutes from Perth City Centre, Willowgate is based on the edges of the Tay with activities to suit all ages and abilities. Join us from an hour to multiple days and weeks on one of our development courses.
With coaching and experience options in groups and on a 121 basis we can support you to reach your goal! We love working with people on a long term basis so start your paddling journey with us now!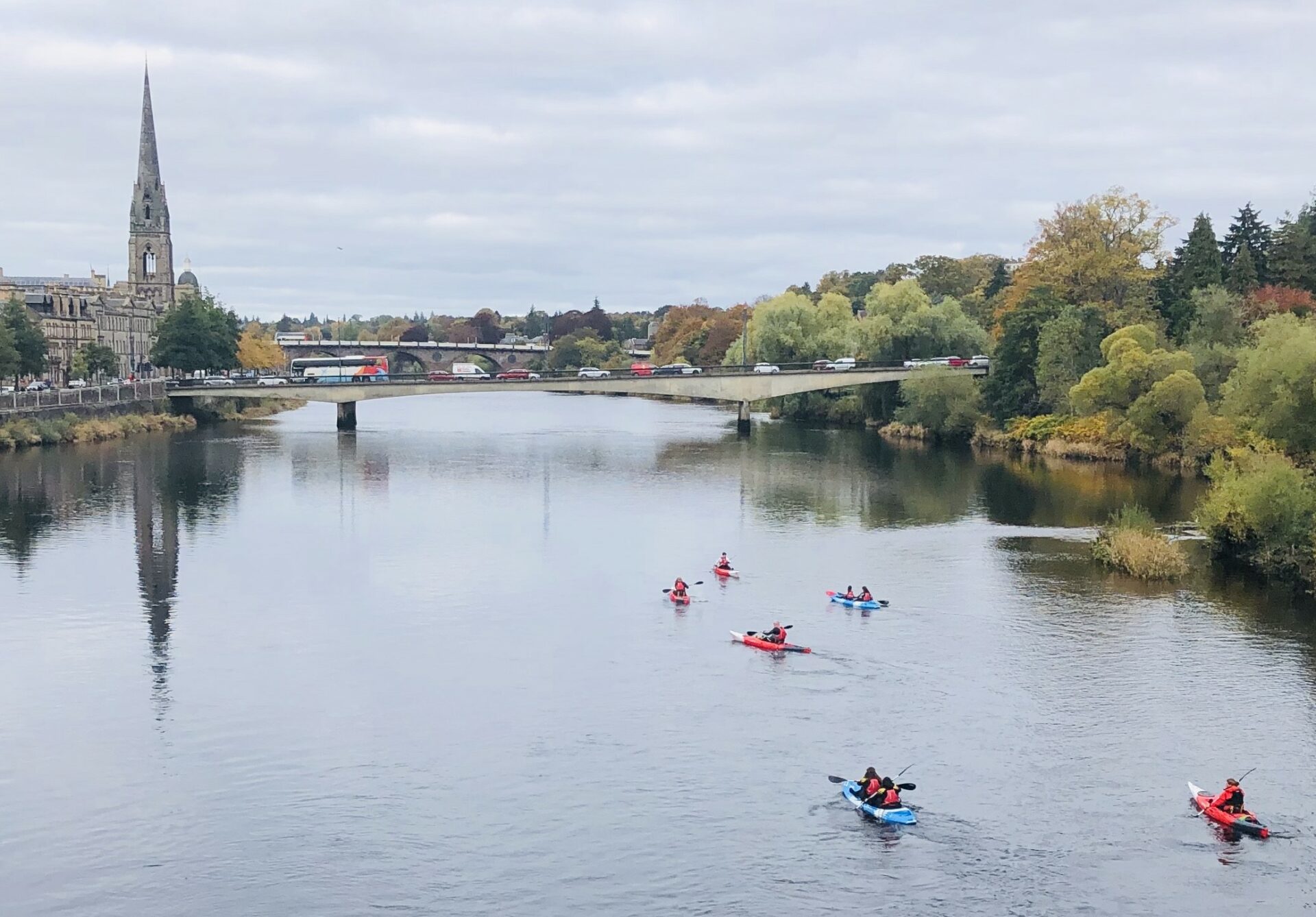 Club location: PH2 7JU

Contact email: info@willowgateactivitycentre.co.uk

Equipment needed (if any): Willowgate supplies all including wetsuits, just bring some shoes to wear on the water and something to go under your wetsuit.
Organisation Activities:
• Guided River Tay Kayak & Paddleboard Tours
• British Canoeing Qualification Courses
• Beaver Kayak Tours
• Open Water Swimming
• White Water Kayaking
• 1 & 2 Day introduction courses – Kayak / Canoe / SUP
• 121 Coaching
• Kids Adventure Days
• Expeditions
• Duke of Edinburgh