Taking part in sports and activities on the river is an enjoyable way to spend your free time.
The river is packed full of activity with kayakers and canoeists paddling forwards, rowers rowing backwards, divers beneath the surface and faster paced water-skiers all participating on the river. Alongside, there is a river taxi service as well as commercial shipping vessels, making it imperative that the sport hub helps to protect the wellbeing of everyone who uses the river.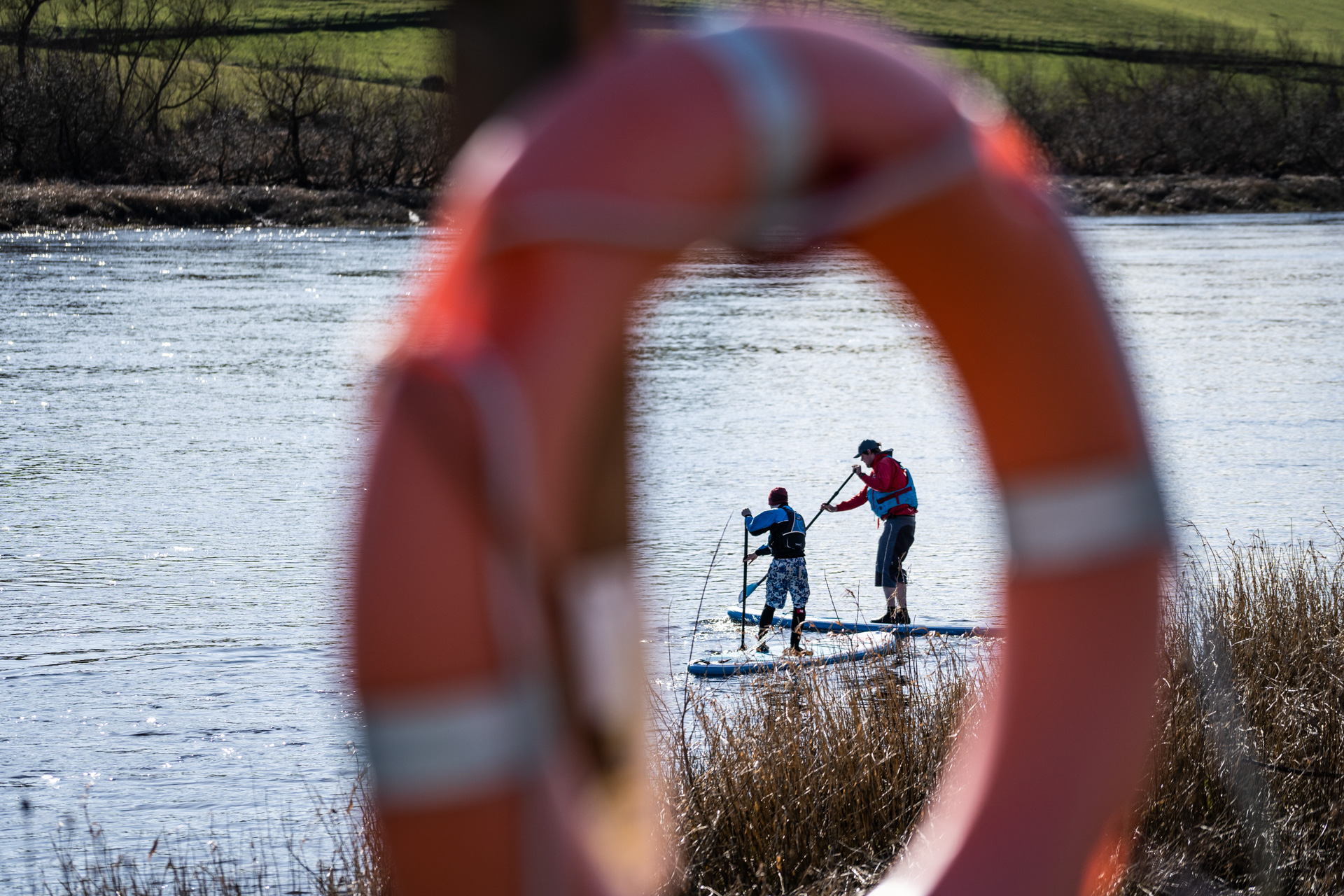 The sport hub has enabled members to develop a positive, open and honest culture with a shared understanding of safe behaviours, increased knowledge and awareness of other sport's needs and mutual respect to operate successfully in a shared space.
Sports hub members are frequently out on the water and so are vigilant to safe conduct, and may give guidance to recreational users when on/in the water.
The river is tidal, so please take this into consideration and there are some areas where speed limits operate and zoned activity can only take place. Please download our leaflet below for more details.
If in doubt about any aspect of river safety, or if you would like to report an incident, please contact Perth Harbour for advice on 01738 624056.
For sport-specific advice, please contact one of our Hub clubs/organisations for coaching and guidance, before you enter the water.
And remember, in an emergency, please call 999.
OUR AUTOMATED EXTERNAL DEFIBRILLATOR IS LOCATED AT WILLOWGATE ACTIVITIES CENTRE BY RECEPTION