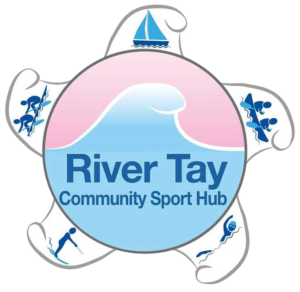 Welcome to the home of the
River Tay Community Sport Hub
This website has been produced by members of the River Tay Community Sport Hub to highlight river sports, access and safety considerations for individual and group users on the water.
There is so much on offer, and we want you to take part!
OUR AUTOMATED EXTERNAL DEFIBRILLATOR IS LOCATED AT WILLOWGATE ACTIVITIES CENTRE BY RECEPTION
Find out more about the local sports clubs
Join in with organised watersports or take a tour
Find out more about being safe on the river
The River Tay is the longest river in Scotland at 119 miles. It begins life as a tiny spring on Ben Lui and changes its name several times before it passes through Loch Tay.
The Tay catchment, with everything from the open waters of Loch Tay to specific rapids further down the river, offers a wide variety of opportunities to paddle all types of canoe and kayak craft and hosts regular national and international competitions and events. The River Tay also offers exciting opportunities for sailors, rowers, water skiers and many other water users.