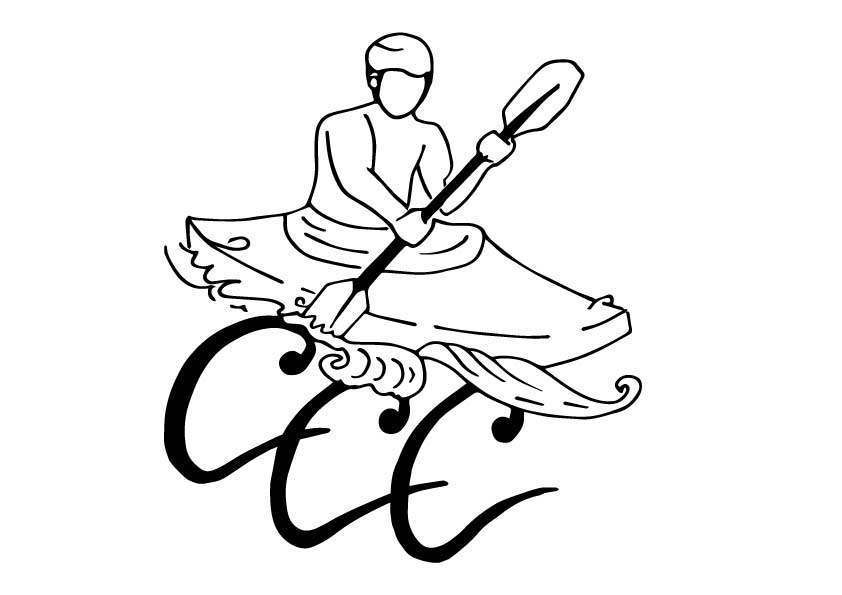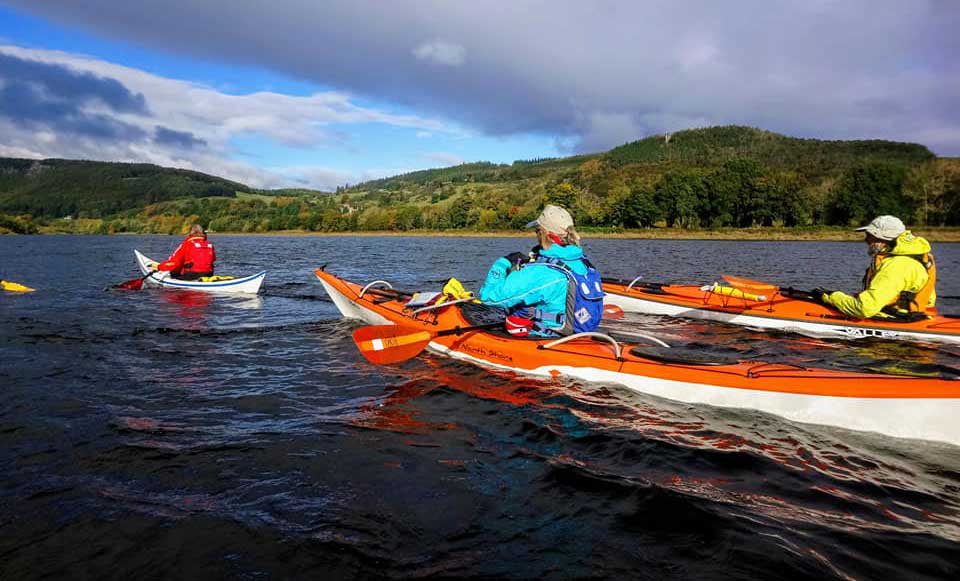 Anyone interested in joining can contact us by sending a message through our Facebook page, or you can email Stevie Baxter (Sbaxter@liveactive.co.uk) who can pass on enquiries.
The Carse Canoe Club is based at Inchyra, located on the north side of the river, between Perth and Newburgh. It was formed in 2012 by three local kayaking enthusiasts, who fairly quickly obtained a lottery grant which enabled the Club to procure an equipment store, several boats, and some training sessions.
The Club was originally set up to help and encourage people of all ages and experience from the local area to participate in kayaking. The Club still sticks to this ethos and, while we now also have members from a wider geographical area, we're still a welcoming, inclusive, and family-friendly club, with a current membership of around 40. We've recently purchased more kayaks and can, if necessary, offer new members the use of all equipment and coaching to help get them out safely on the water. In addition, we have, over the past few years, been organising some Club trips away from Inchyra, utilising the amazing paddling locations we have not too far from our base.
Club location: Inchyra, PH2 7LT

Contact: via Facebook messenger

Club training nights / times: No set days; messages to members sent on Club 'Spond App' pages

Cost to join: £25 (individuals), £35 (family) per annum, due in August

Equipment needed (if any): No equipment, club has equipment to borrow