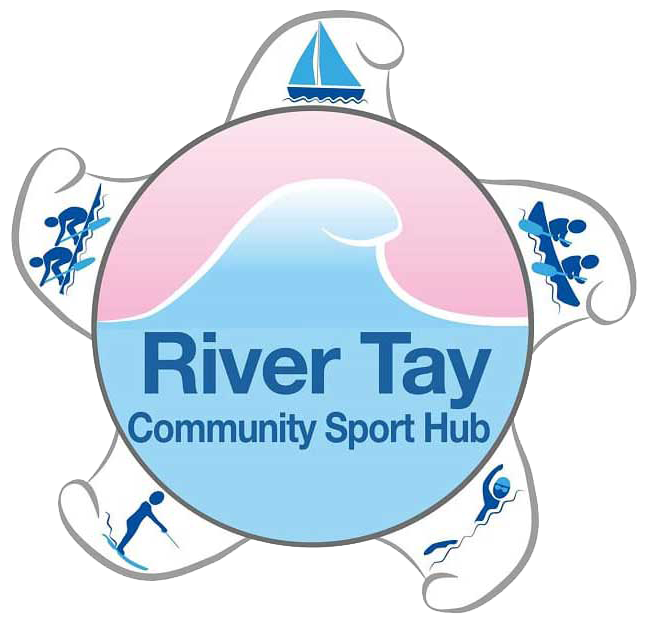 Our Next Community hub meeting
Our next River Tay Community Sports Hub meeting will take place on
Date: Tuesday 24th October 2023
Time: 6:30pm 
Venue: Sea Cadets Hall, Shore Rd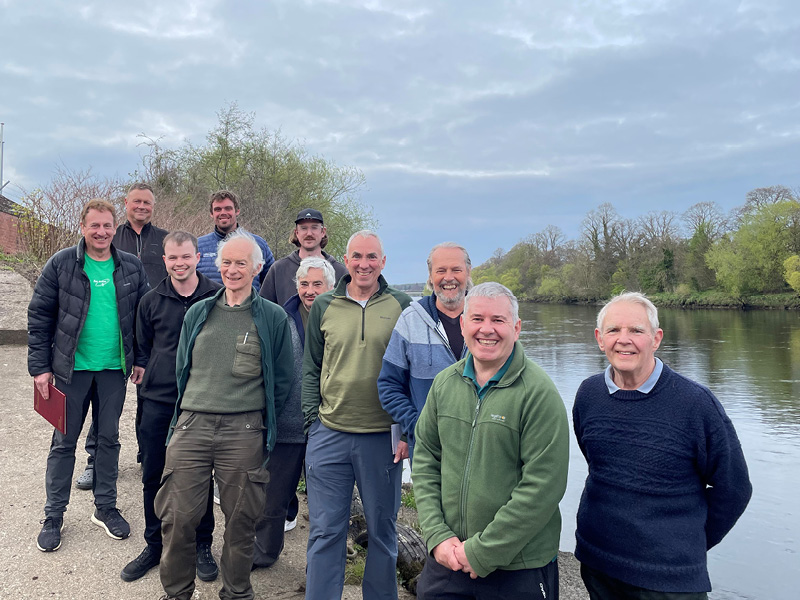 BETWEEN THE BRIDGES EVENT
The River Tay Community Sports Hub are inviting all residents of Perth & Kinross to join them on Wednesday 24 May, 2023 at high tide from 7.00pm to their 'Between the Bridges' Event.  Visitors to the event, the first of its kind for the Hub, can see everything that happens on the Tay, and learn more about how they can get involved.
The hub collective includes Perth Harbour, Willowgate Activity Centre, Sea Cadets and clubs, and is facilitated by a dedicated Sports Development Officer from Live Active Leisure, and its aim is to bring together sports clubs and community organisations who want to develop and grow the sporting offer on and around the River Tay.  There will be paddling, kayaking, canoeing, sailing and wild water swimming all on the Tay together at high tide at 7.45pm, with an information point set up by the clubs and organisations involved, all on the High Street/Tay Street viewing platform. 
Adam Burns, chair of the Hub and Centre Manager of Willowgate Activity Centre, told us:
All of the organisations, clubs and people that are involved with the River Tay are so passionate about the water and want to share that with potentially new members.  We want to invite anyone interested in getting involved in any way with the river, to come along and spend time learning about the opportunities – for all ages and all abilities."
In addition to learning about new club opportunities, there is also advice on using the river safely. 
As the summer holidays get underway, the Hub are keen to share their invaluable website resource to inform and educate users on the dangers of using rivers.  Hosted By CalMac, the website is for recreational water users to find out more about the river's history, as well as a signpost to clubs and organisations that use the river for their activities, with key safety information included for activities that have become popular since the pandemic, such as outdoor swimming, stand up paddleboarding and jet skiing. 
CLUBS ATTENDING ARE:
Sea Cadets
Perth Sailing Club
Perth Sub Aqua
Waterski Club
Jet-Ski Club
Tay Rowing Club 
Perth Canoe Club
Carse Canoe Club
Wild Water Swimmers
Stand Up Paddleboarding
Willowgate Activity Centre
Perth Sub-Aqua Club
Junior Rowing Camp - TAY ROWING CLUB
Tay Rowing Club are delighted to announce that they will be providing a junior rowing camp for all budding rowers between the ages of 12-18 from the 3rd-6th July 2023. For more information please see the flier below or contact hello@tayrowingclub.com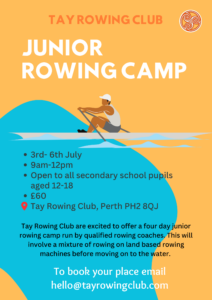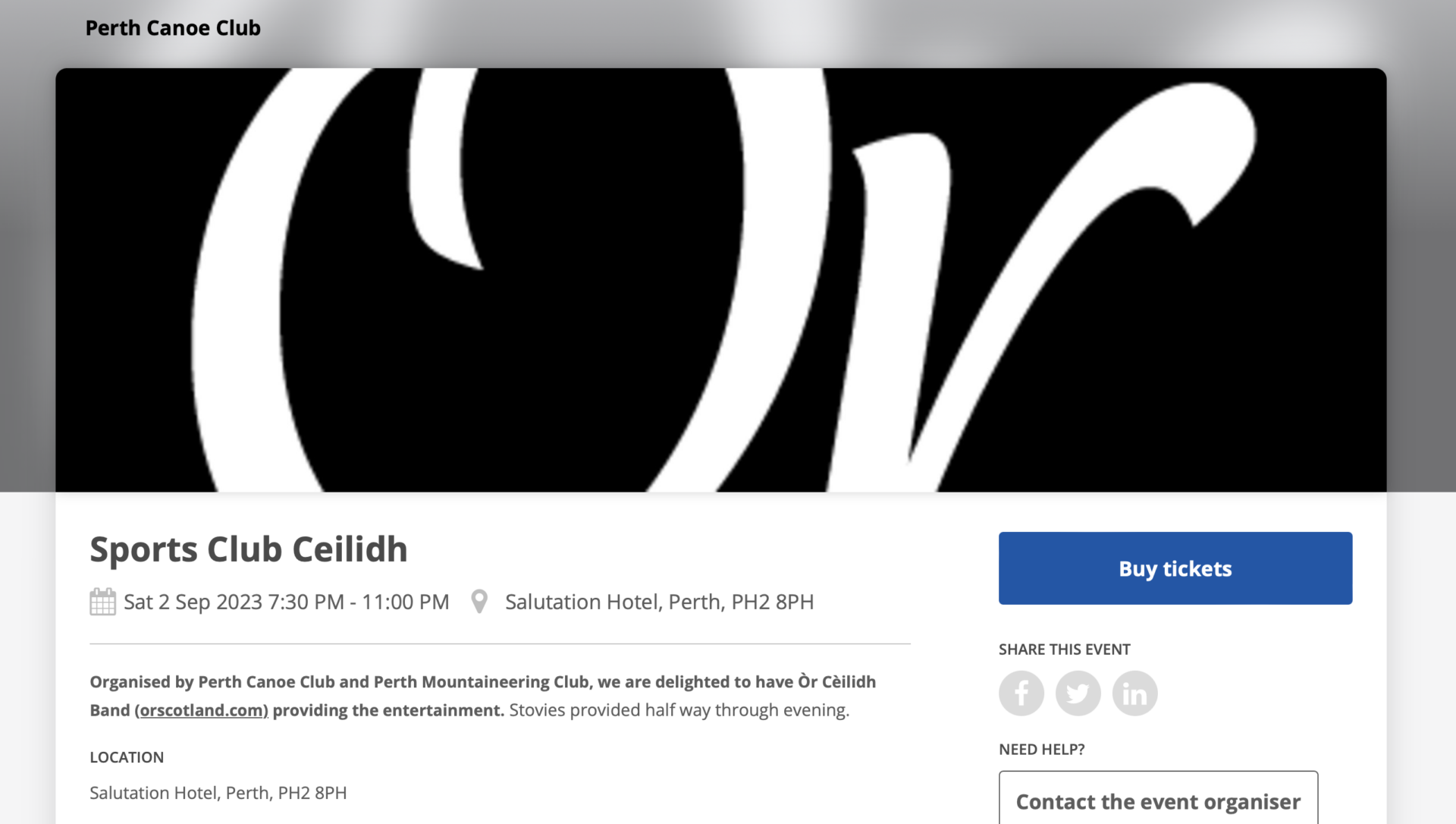 Sports Club Ceilidh Sat 2 Sep 2023 7:30 PM - 11:00 PM Salutation Hotel, Perth
Organised by Perth Canoe Club and Perth Mountaineering Club, we are delighted to have Òr Cèilidh Band (orscotland.com) providing the entertainment. Stovies provided half way through evening.
LOCATION
Salutation Hotel, Perth, PH2 8PH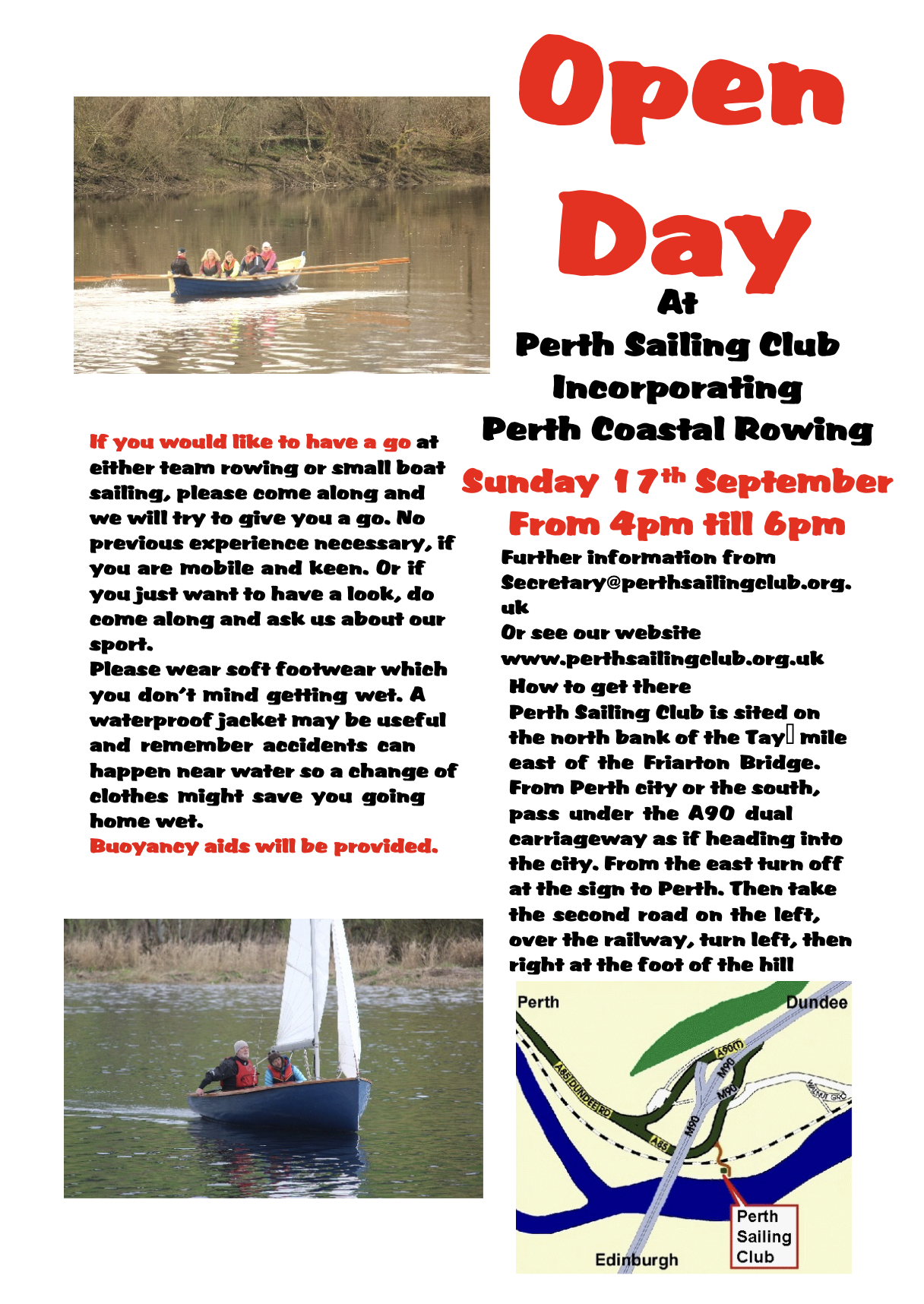 Perth sailing club OPEN DAY 17th sEPTEMBER 4 - 6PM
Perth Sailing Club incorporating Perth Coastal Rowing will be having an open day on Sunday 17th September from 4pm – 6pmOD23poster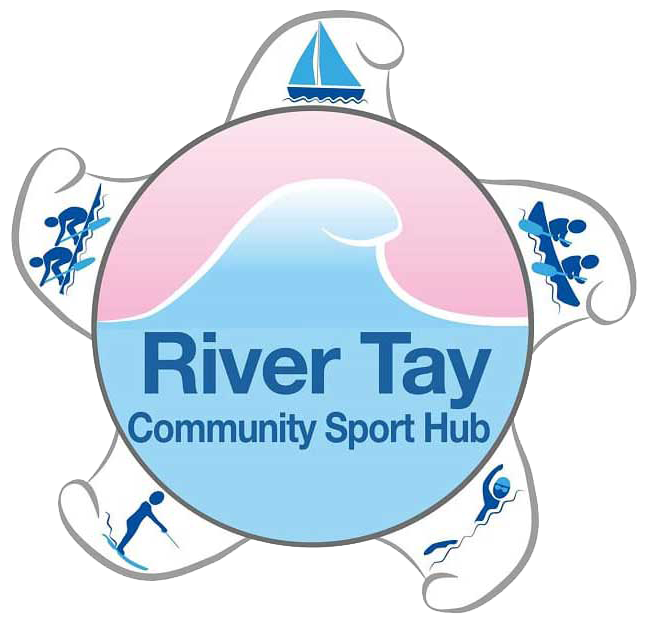 Our Next Community hub meeting
Our next River Tay Community Sports Hub meeting will take place on:
Date: Tuesday 29th August 2023
Time: 6:30pm 
Venue: Sea Cadets Hall, Shore Rd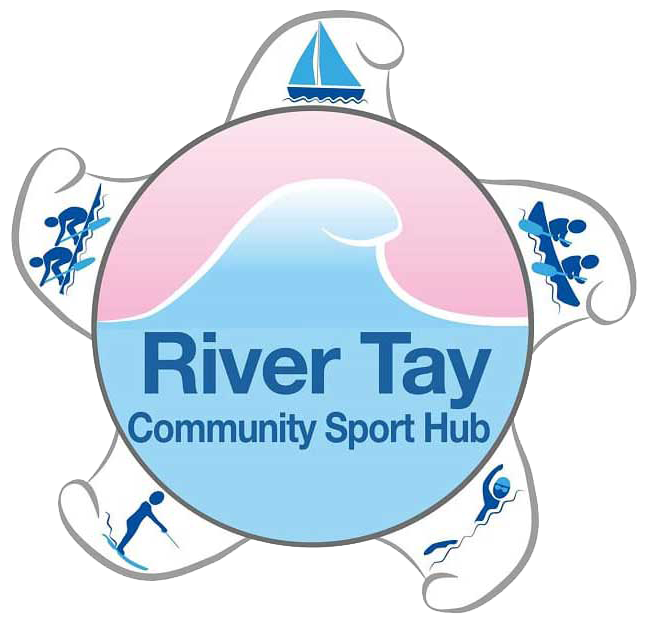 Our Next Community hub meeting
Our next River Tay Community Sports Hub meeting will take place on:
Date: Tuesday 13th June 2023
Time: 6:30pm 
Venue: Sea Cadets Hall, Shore Rd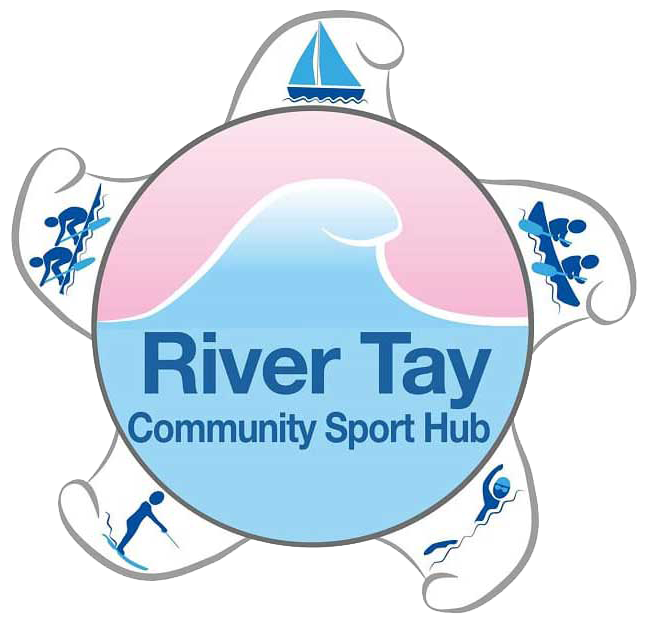 between the bridges event - may 2023
FREE OPEN DAY - CANoeing for ALL - 1st aug 2023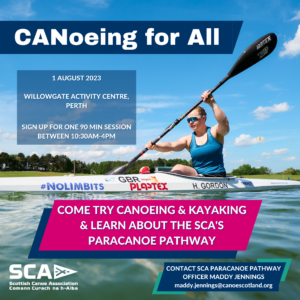 Come try canoeing and Kayaking and learn about the SCA'a paracanoe pathway